Advertise in BC Vacation Guides
---
BC Vacation Guides Reach the World.
Since 2002, our free downloadable digital publications have presented the best of BC's tourism industry to the world!

At Last, Global Advertising You Can Afford!
Our full colour digital publications are available free of charge, in unlimited supply, 24/7 to our audience of over a million travelers from 103+ countries!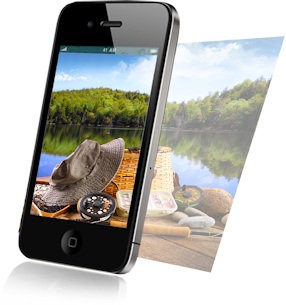 TEN Unique BC Vacation Guides
You can place our ad in any or all of the following guides. Even if the guide does not relate specifically to your business type, each guide contains a section called Other Great BC Vacation Ideas that our advertisers have found effective.

Accommodations, Attractions & Tours
Wilderness Vacations
Eco-Tourism
Romantic Getaways
Saltwater & Freshwater Sport Fishing Guide
Guest Ranches & Western Vacations
West Coast Vacations
Winter Vacations
Thompson Okanagan Guide
Rockies Vacations
Your Ad is FULL Page & Full Colour for a FULL year!
Optimized for computer viewing and ink jet printing, a BC Vacation Guide will showcase your business in an attractive full page, full colour listing for one full year for only $295 plus tax. Place the same ad in 3 guides for only $333 plus tax, 6 guides for only $444 plus tax, or ALL 10 guides for only $555 plus tax (that's $55 per guide!).

We combine the proven success of print advertising with power of new media. Hyperlinks within your ad transfer visitors to your Web Site, or launch an e-mail inquiry. Publish on the World Wide Web for a fraction of the cost of print!

Easy & Affordable
Download an Insertion Order:



GET INSERTION ORDER
Provide us with three photos, descriptive text and contact information, and we'll build a large full page, full colour listing for one full year for only $295 plus tax. Place the same ad in multiple guides and reduce your cost to as little as $55.50 per placement.

We'll help you reach the world at a price you can afford!

Don't delay! To avoid disappointment, reserve your space today.